Wireless Networks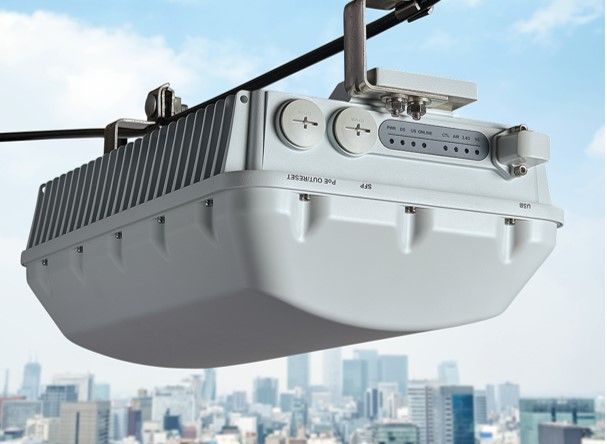 Demand for better Wi-Fi!
The explosive growth in devices and applications has resulted in an insatiable demand for faster and better Wi-Fi for over a decade. From 2003 with 500 million connected devices and streaming audio content running at 128 Kbps2, to now having nearly 30 billion connected devices and streaming 4K video running at 25 Mbps, enterprises have struggled with architecting and supporting this growth.

In support, the Wi-Fi industry ratifies a new standard every five to seven years that addresses the shortcomings of previous standards while supporting new uses for Wi-Fi. 802.11ax is the latest iteration in the evolution of Wi-Fi that increases network performance on multiple axes of performance. This new standard delivers technology among many, such as OFDMA, 1024-QAM and wake-time parameters that improve peak data rates approaching 10 Gbps, deliver more concurrent device connections up to 74, and optimize power usage per device.

Let our team at LEK help your team deliver the best Wi-Fi avaiable. We unstand the unique challenges businesses have and we are hear to help.

​​​​​​​Contact us to schedule a call with a member of our team.