Audiovisual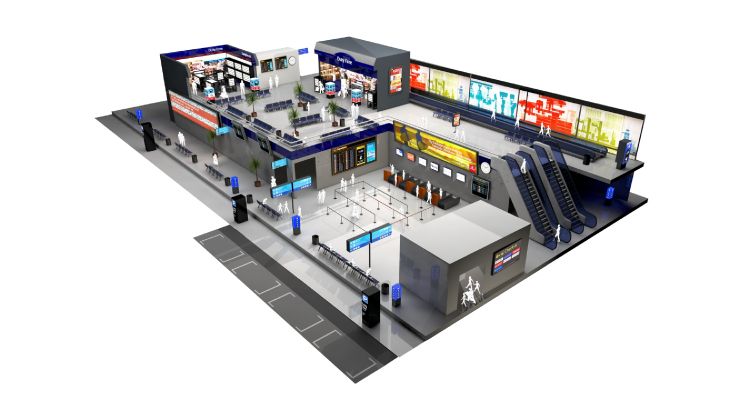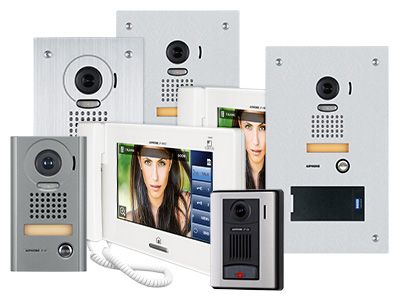 We offer complete turnkey digital signage solutions.

Our meeting/conference room scheduling control systems and visitor management solutions provide the most integration to your current email and calendaring systems. These solutions are available on IOS, android and windows tablet device.
We can provide high-quality conference room audio, video projectors, and video display systems to meet the needs of today's multimedia presentation requirements.

Our complete IP based building intercom and PA solutions can provide flexible and scalable technology for single or multisite installations.​​​​​​​