Temperature Detecting Camera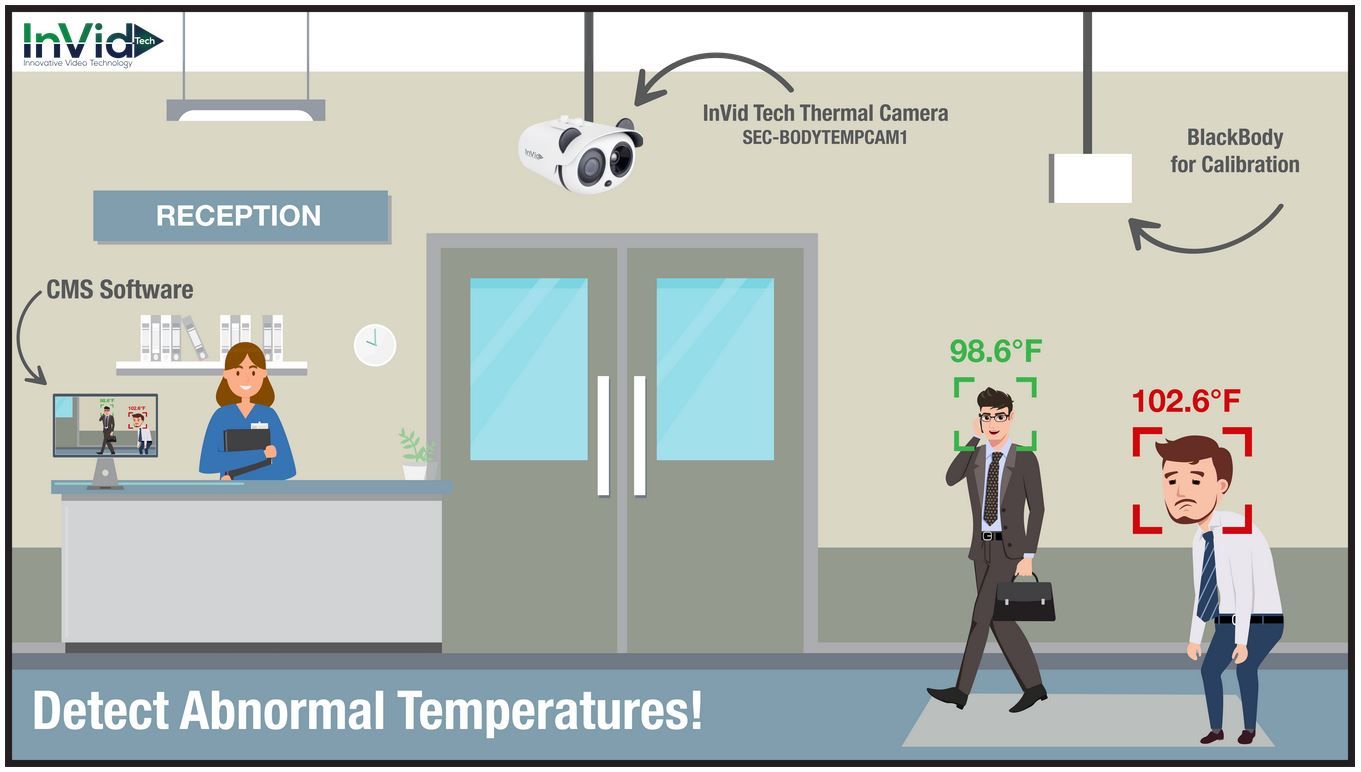 As opposed to cheap imitation products that are on the market, LEK offers a complete system, which includes a calibration device, that is ALWAYS running. The calibration device is necessary for accurate readings. Continue scrolling down on this page for system setup examples.
With everything going on in the world, you can imagine the necessity of this camera, especially in Hospitals, Schools, and Airports.
Contact us to schedule a call with a member of our team.